A Maritime Training Center
Our experienced trainers at NSBacademy offer hands-on, challenging maritime simulator sessions to prepare officers for a 'demanding' tomorrow.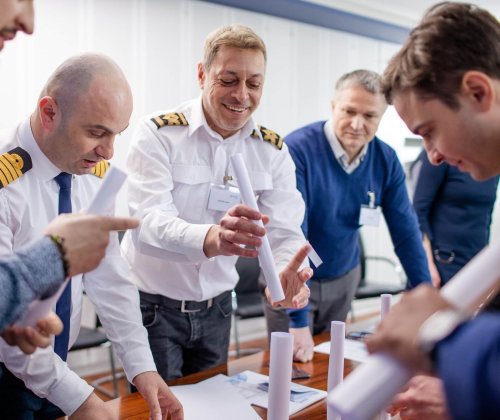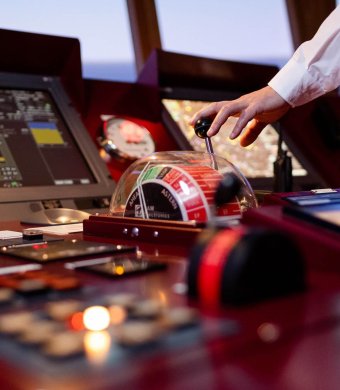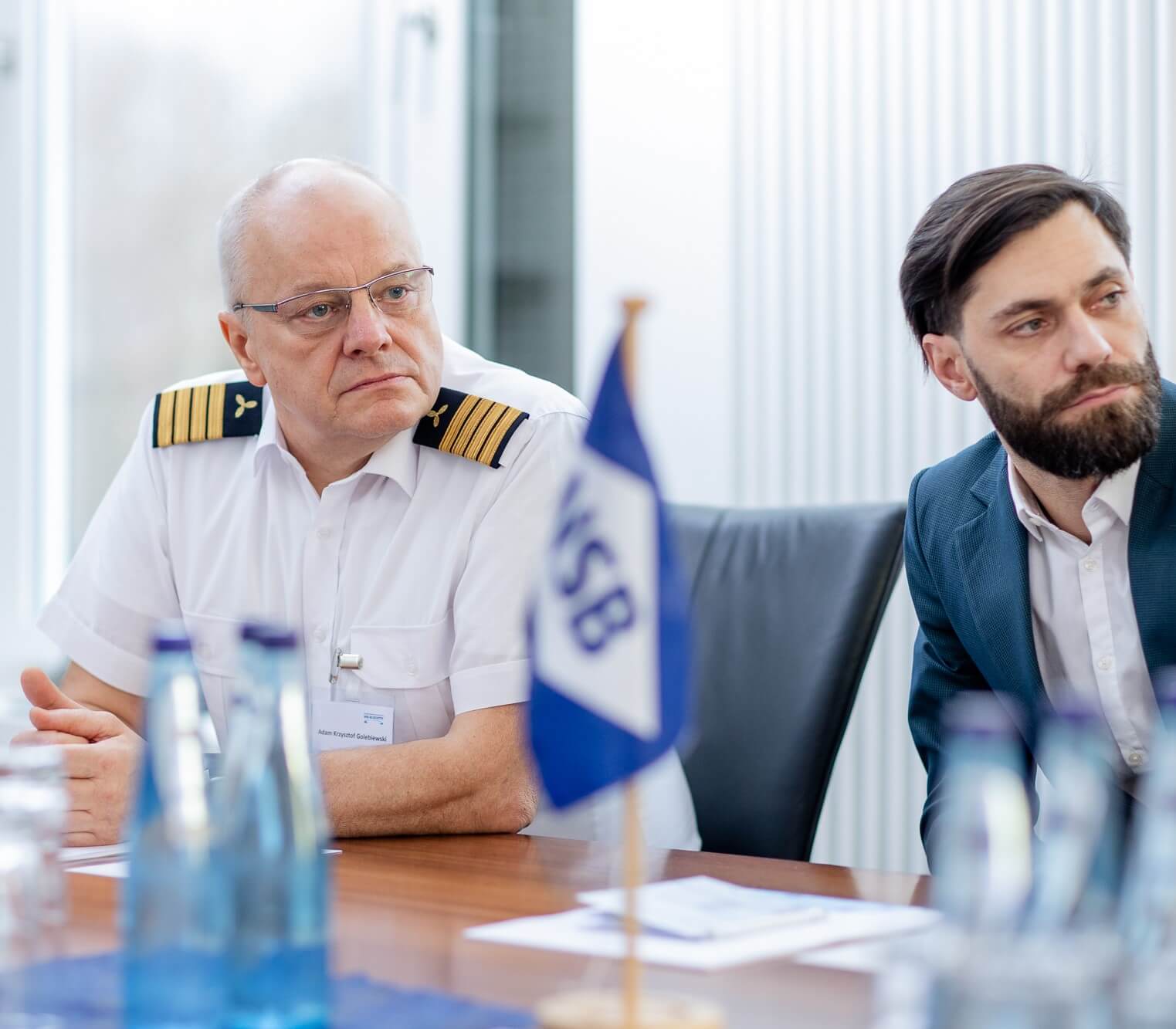 Fostering Real-Life Experience
NSBacademy stands for learning and development within the NSB GROUP, providing what the individual seafarer needs to manage new challenges as well as to widen his or her skill set. We live the World Maritime Theme 2024 "Navigating the future: Safety first!"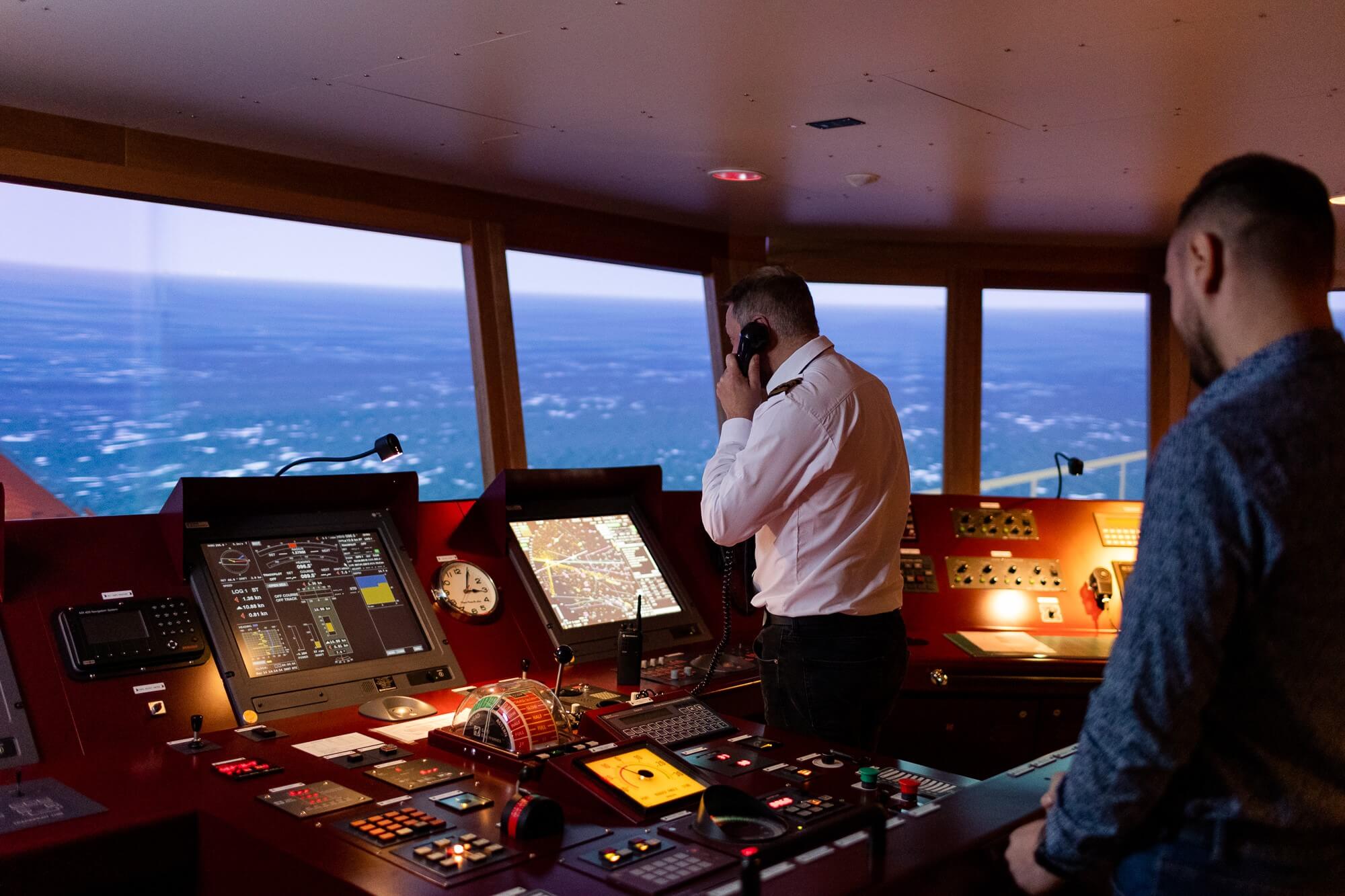 Simulator Learning
Brushing up proficiency as bridge team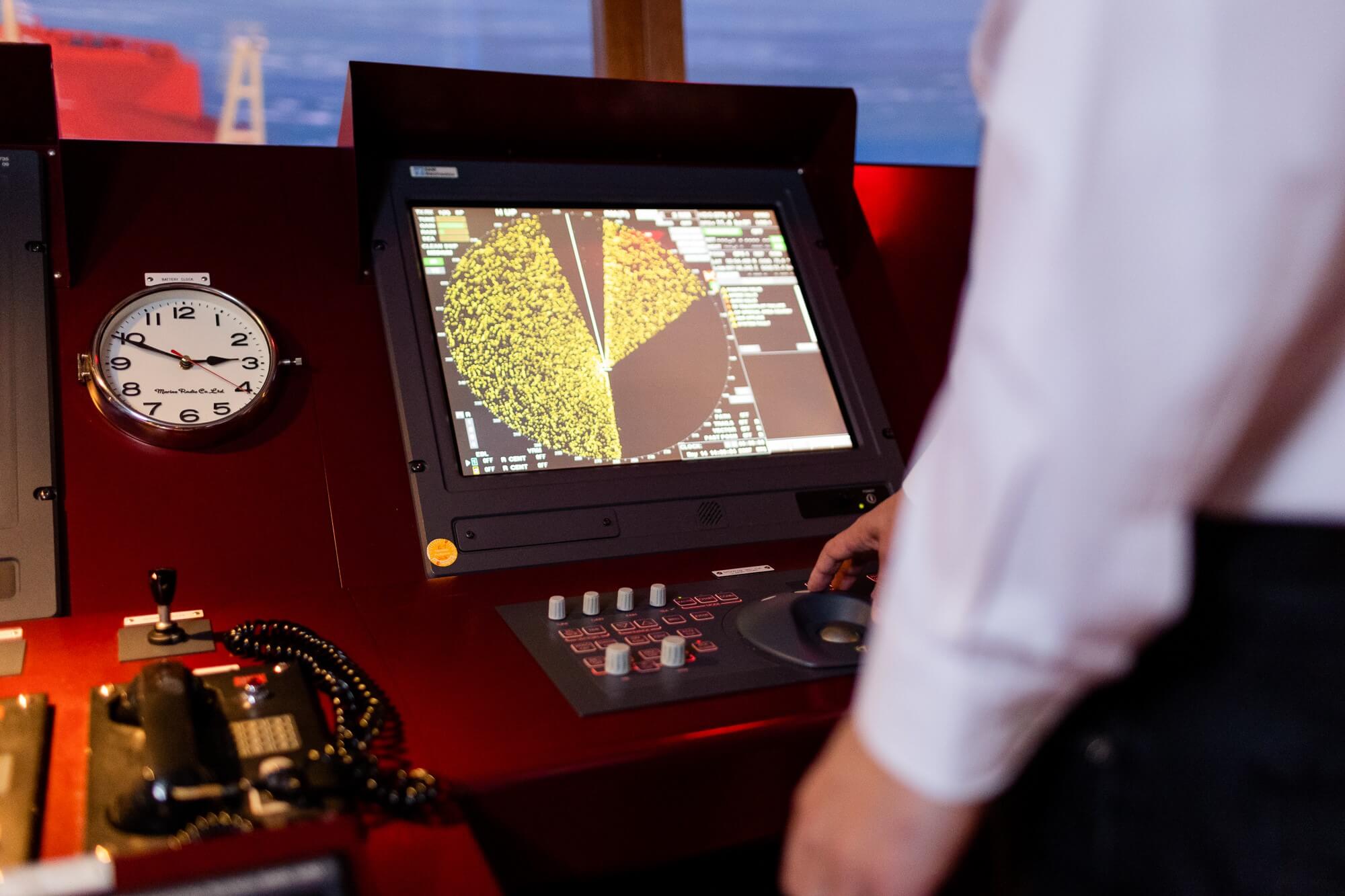 Utilizing the simulator
Promotion check or New Joiner check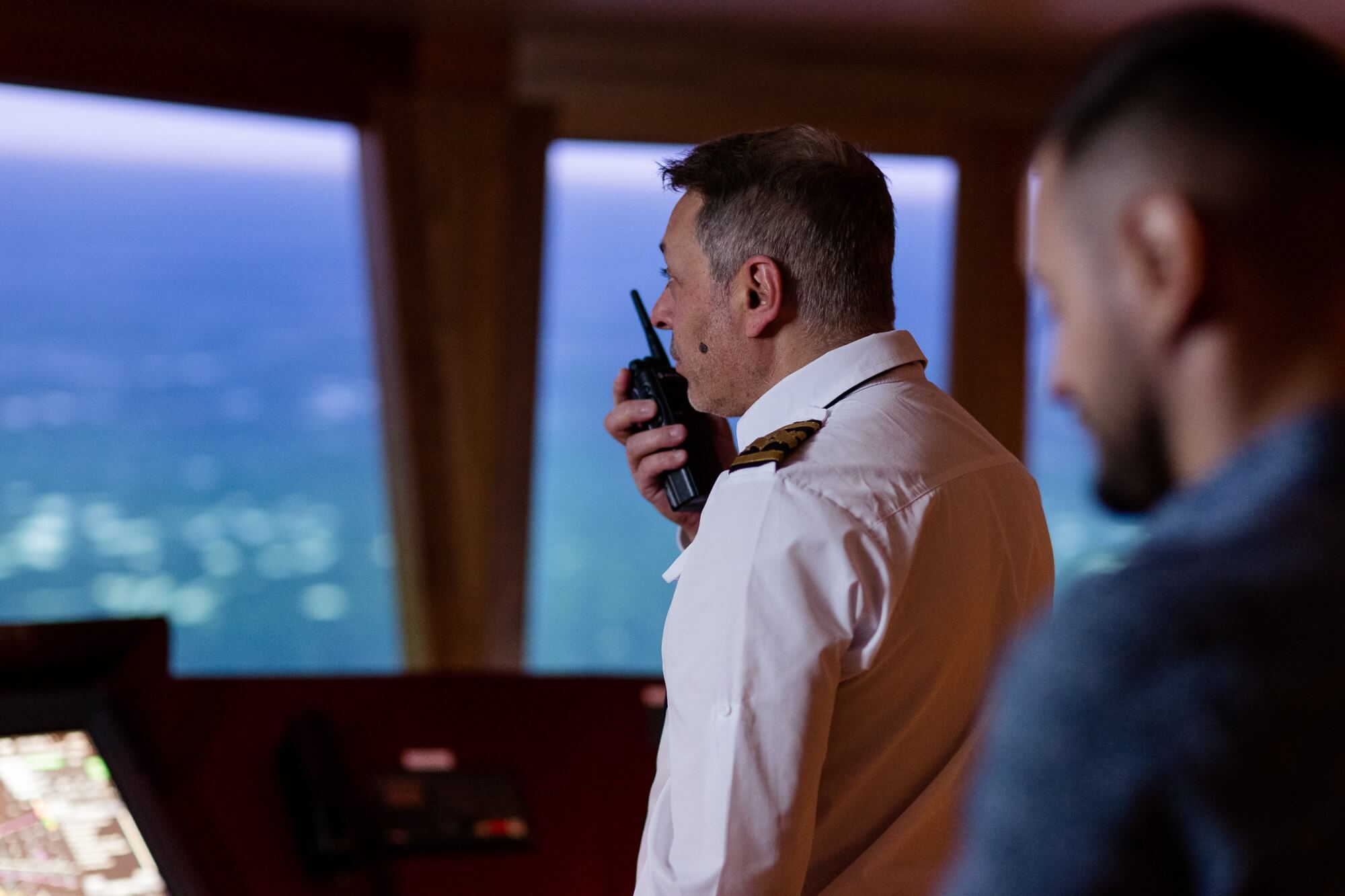 Enhancing Safety Leadership
When to exercise authority that ensures safety
The best early learning experience
Continuous learning is crucial to us. We encourage effective collaboration and communication among the crew members. Our proficient trainers support our capability to develop skill sets that render 'Human Element' in safe and sustainable vessel operations.
Approach
We share our planning with you, so you can enroll participants based on their availability.
Benefit
Participants with various backgrounds can learn from each other.
Approach
Tailormade face-to-face course with a maximum of 12 participants.

Benefit
Peer-group specific discussions due to customer's participants only.
Approach
Tailormade face-to-face course with a maximum of 6 participants.
Benefit
Simulation training helps employees experience real-world examples and get up to speed faster.
All offered trainings can be customized upon request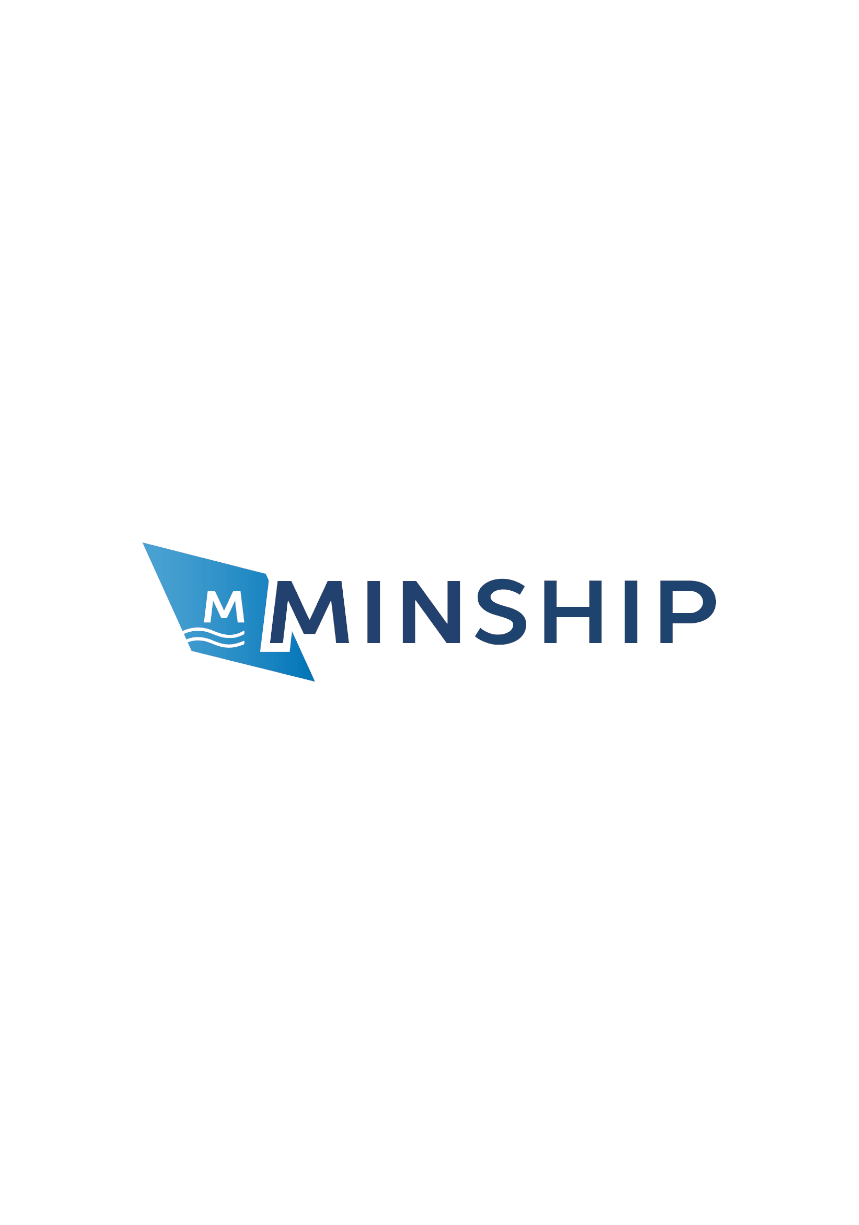 Knowing NSB as an institution of the German Shipping Industry, we have booked a leadership maritime training during our Crew Seminar this spring 2023.
The premises are impressive, the trainers are dedicated and the tailor-made maritime content is of high quality.
Currently, we are looking into expanding our cooperation with the NSBacademy to make us and our crew fit for the challenges that our industry is facing.
Tobias Braun
Head of Crewing Department
MINMARINE Shipmanagement GmbH & Co. KG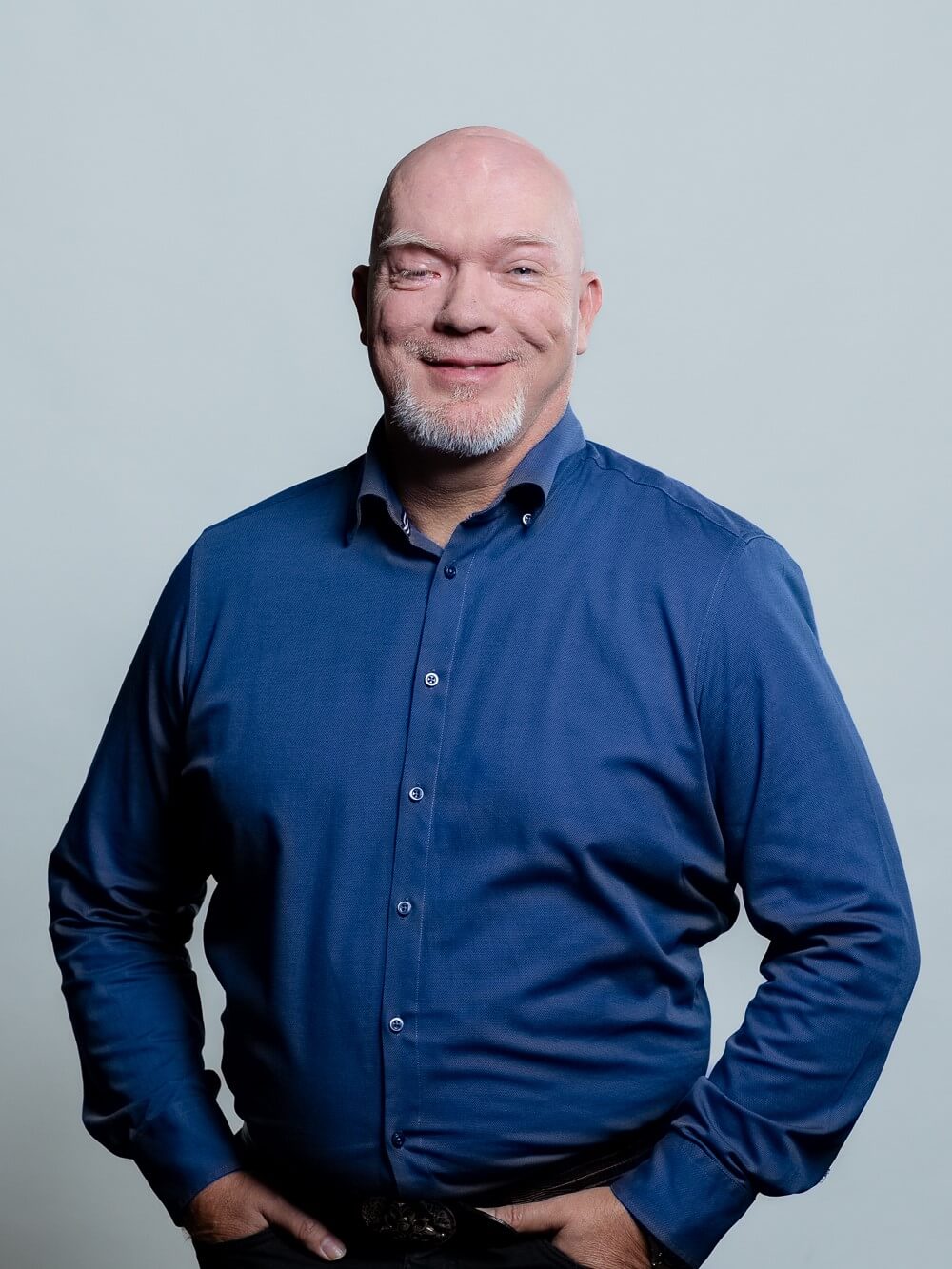 Capt. Morten Magnil
Lead Instructor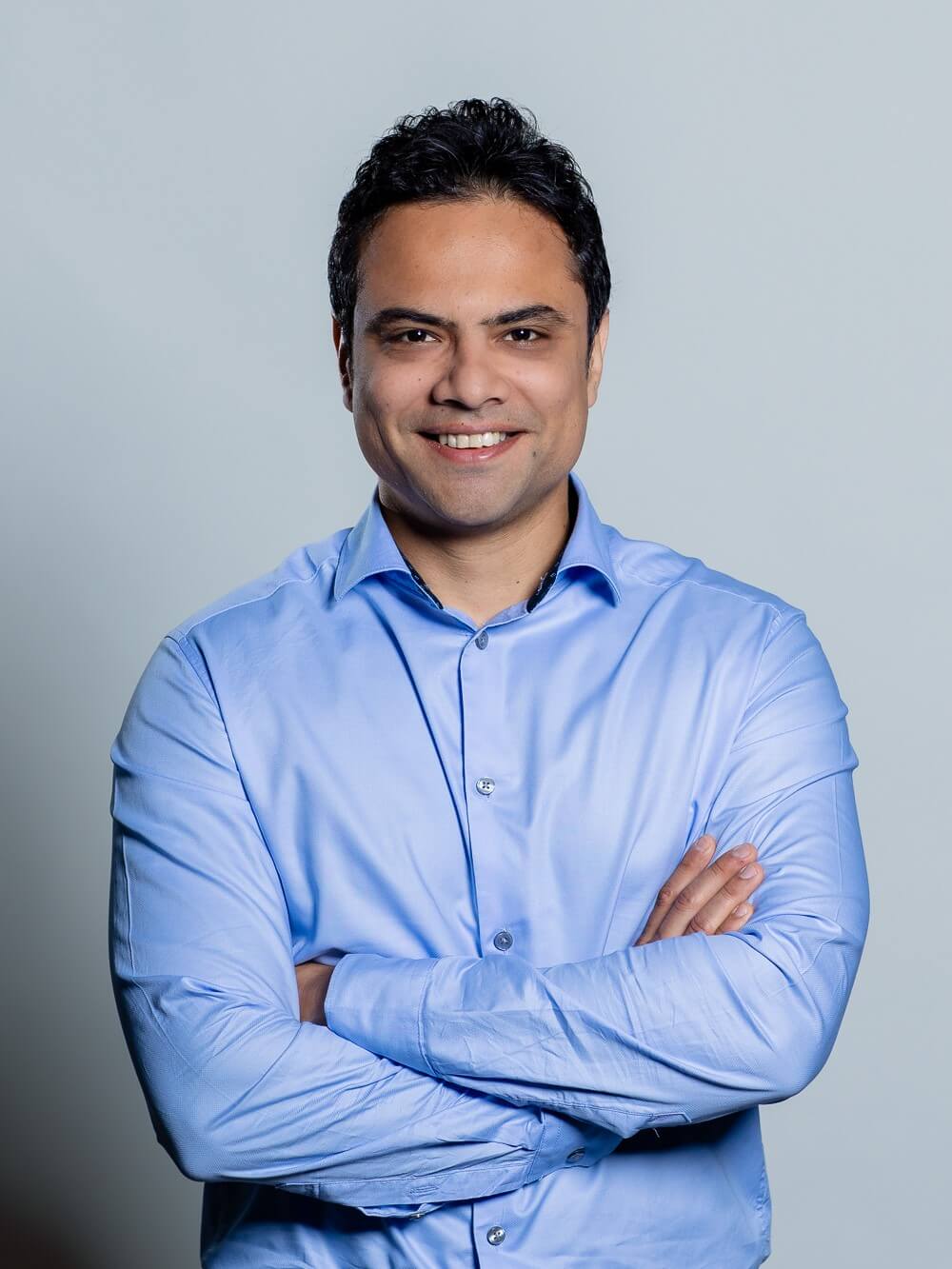 Ankit Acharya
Maritime Instructor and 2nd Officer
More than just the standard
Get in touch with us in any inquiry regarding crew training.