Fostering Real-Life Experience
Navigating the future: Safety first!
NSBacademy stands for learning and development within the NSB GROUP, providing what the individual seafarer needs to manage new challenges as well as to widen his or her skill set in accordance with the World Maritime Theme 2024 "Navigating the future: Safety first!"
Our approach to learning and development in the maritime industry prioritizes the development of 21st-century skills: analytical thinking, problem-solving, communication, collaboration, adaptability, and a deep understanding of human interactions. We are committed to preparing our colleagues at sea for the evolving challenges of safety, sustainability, and environmental protection.
To achieve this, we emphasize active learning and engagement. We encourage the learners to continuously update their knowledge, gather information, and enhance their situational awareness to thrive in the dynamic world of shipping, particularly in unforeseen or challenging situations. We promote a cultural change that fosters curiosity and critical thinking, embedding real shipping problems in our training sessions. Our instructors motivate participants to ask questions, seek answers through research and experimentation, and utilize simulators to push their limits.
A Future Proof Learning Approach
We leverage cutting-edge technology to enrich the learning experience, utilizing interactive simulations and virtual reality to expand situational awareness.
We recognize the benefits of gamification to enhance engagement and relevance, and we emphasize a team-based approach to cultivate future cooperation and networking.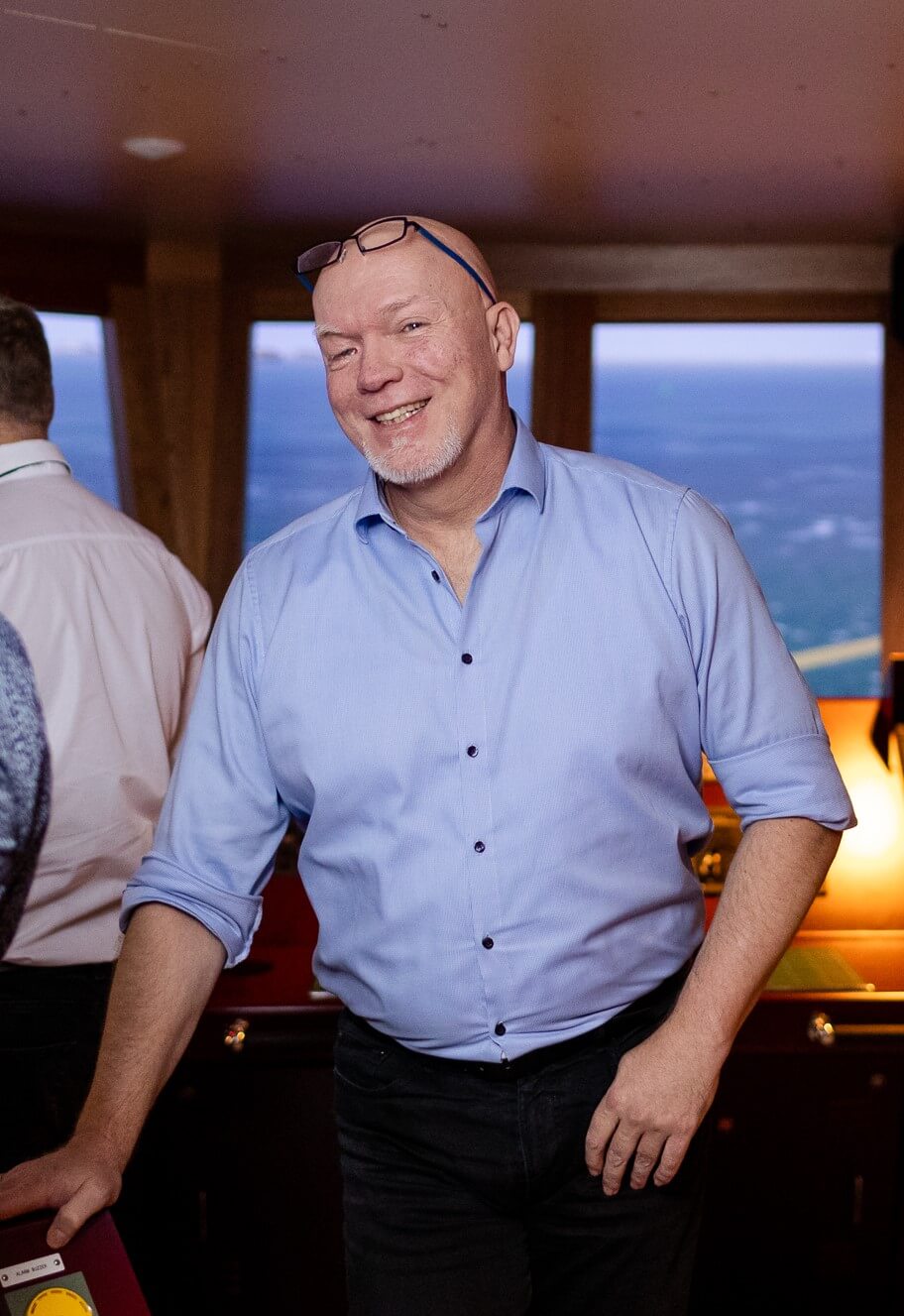 Operating a vessel is not a single-person job that requires only theoretical knowledge. As a result, we set up dedicated training and two ship-handling simulators to ensure the safety of our crew and strengthen the quality of our services.
Capt. Morten Magnil
Lead Instructor at NSBacademy
Enabling Ongoing Professional Development
Respect and inclusion are the core values in our learning environment, where we respect and value the diverse backgrounds and perspectives of all participants. This not only enhances learning but also prepares our workforce for a more digitalized world of shipping, fostering a sense of community, teamwork, and social responsibility.
We are dedicated to the ongoing professional development of our officers, ratings, trainers, and instructors. Our commitment is to ensure that everyone is well-equipped to support NSB's growth strategy with enriched skills and traits.
How to learn, what to unlearn, and why to relearn – we are and remain committed in the ongoing professional development to stay relevant in the maritime industry's ever-evolving landscape.
We provide learnings that help to fulfill the competence requirements of the future.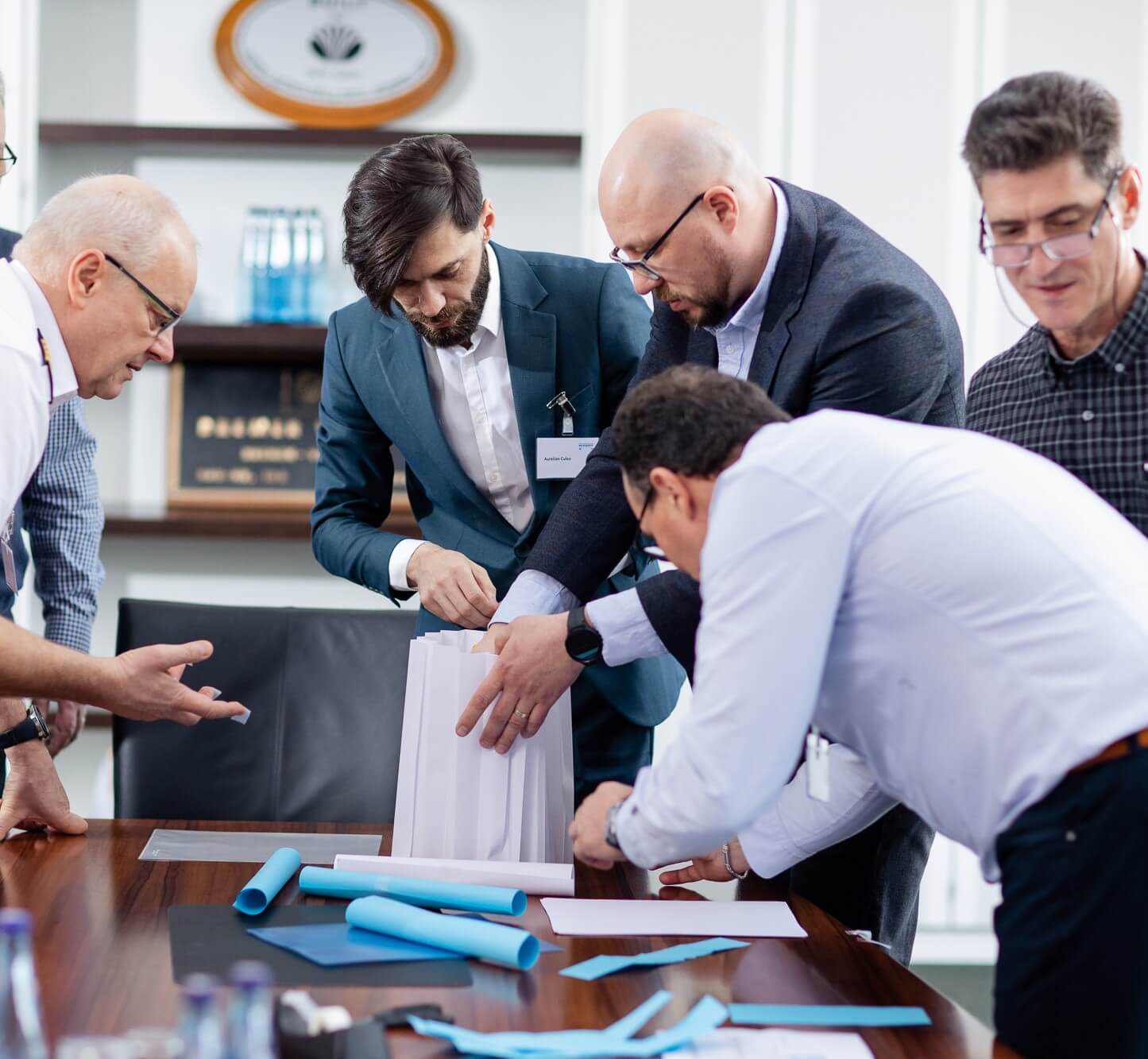 More than just the standard
Get in touch with us in any inquiery regarding crew training.