Benefit from our Learning Culture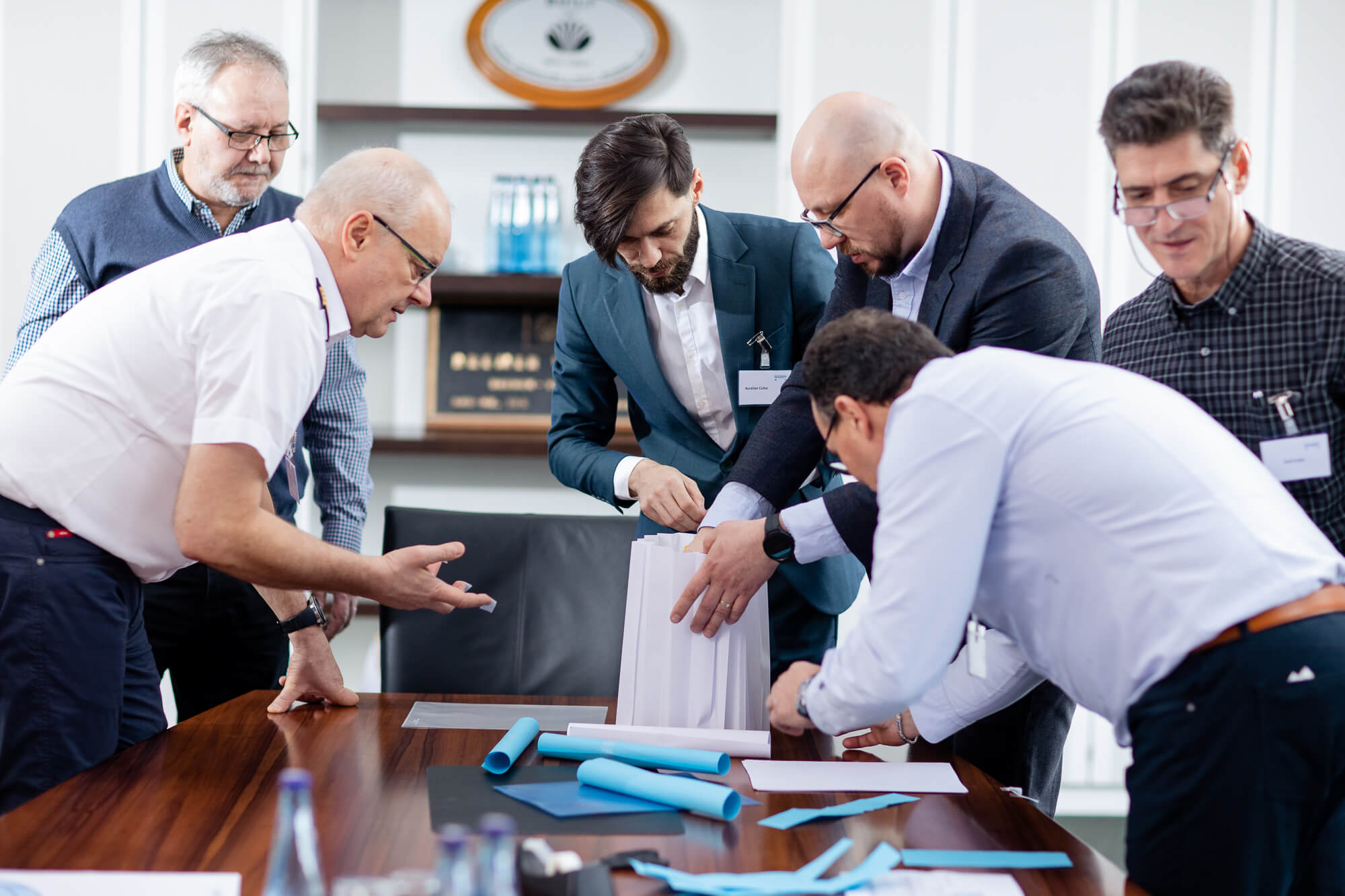 Team up for a collaborative learning
Good for your people - Good for your organization
To support each other in navigating complexity and change, in adopting new approaches to enhance job-related skills, leadership and decision making. To sharpen (leadership) skills by challenging and developing everyone's self-awareness and understanding their impact on others. To expand perspectives and unlock the thinking through a transformational journey across interfaces – and achieve this way enhanced safety standards. To fuel up a collaborative mindset, harness the power of diversity, and maximize performance within our cooperation. To develop the confidence to effectively deal with QHSE topics as well as with other stake holders of the industry.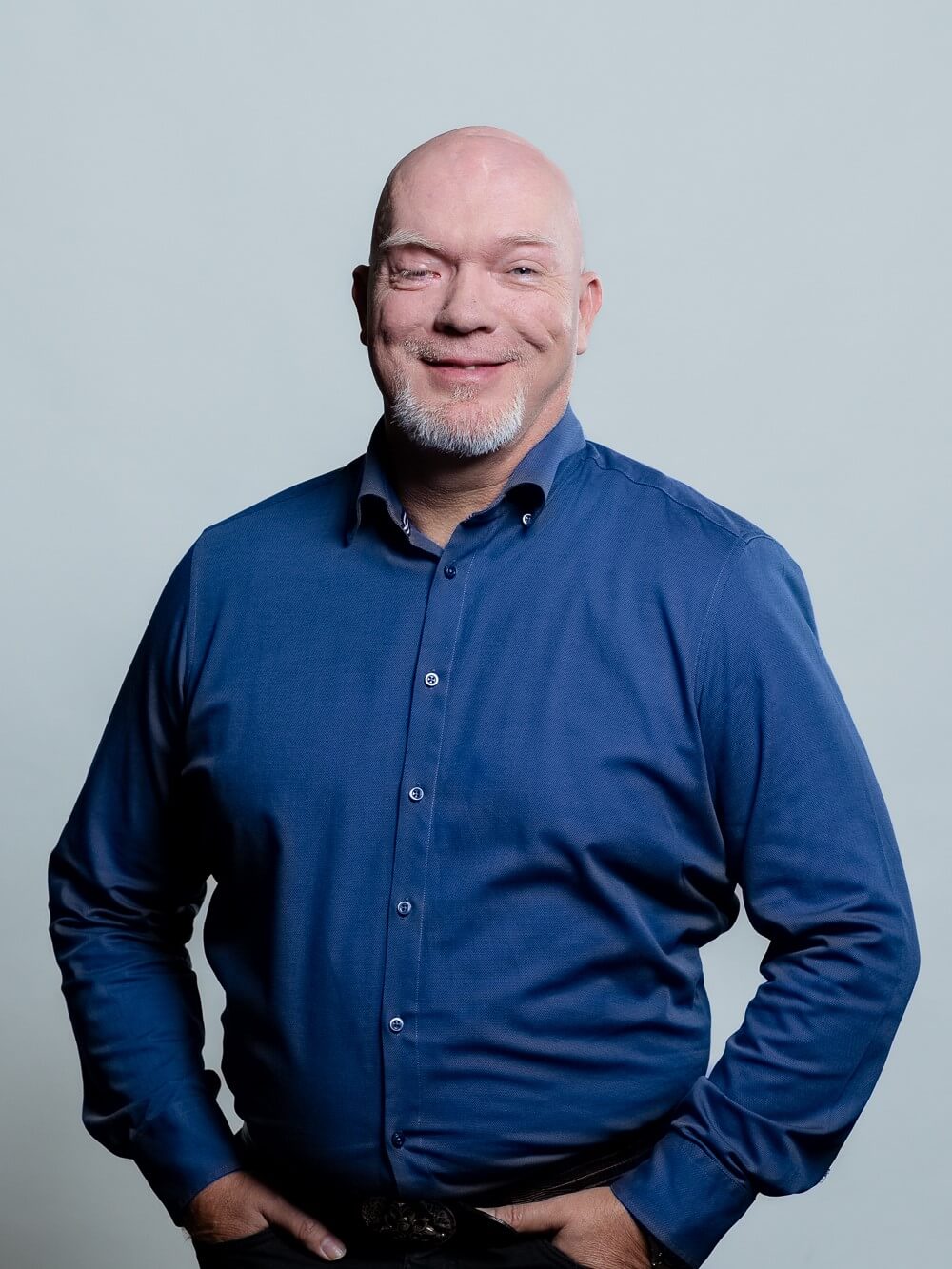 Capt. Morten Magnil
Lead Instructor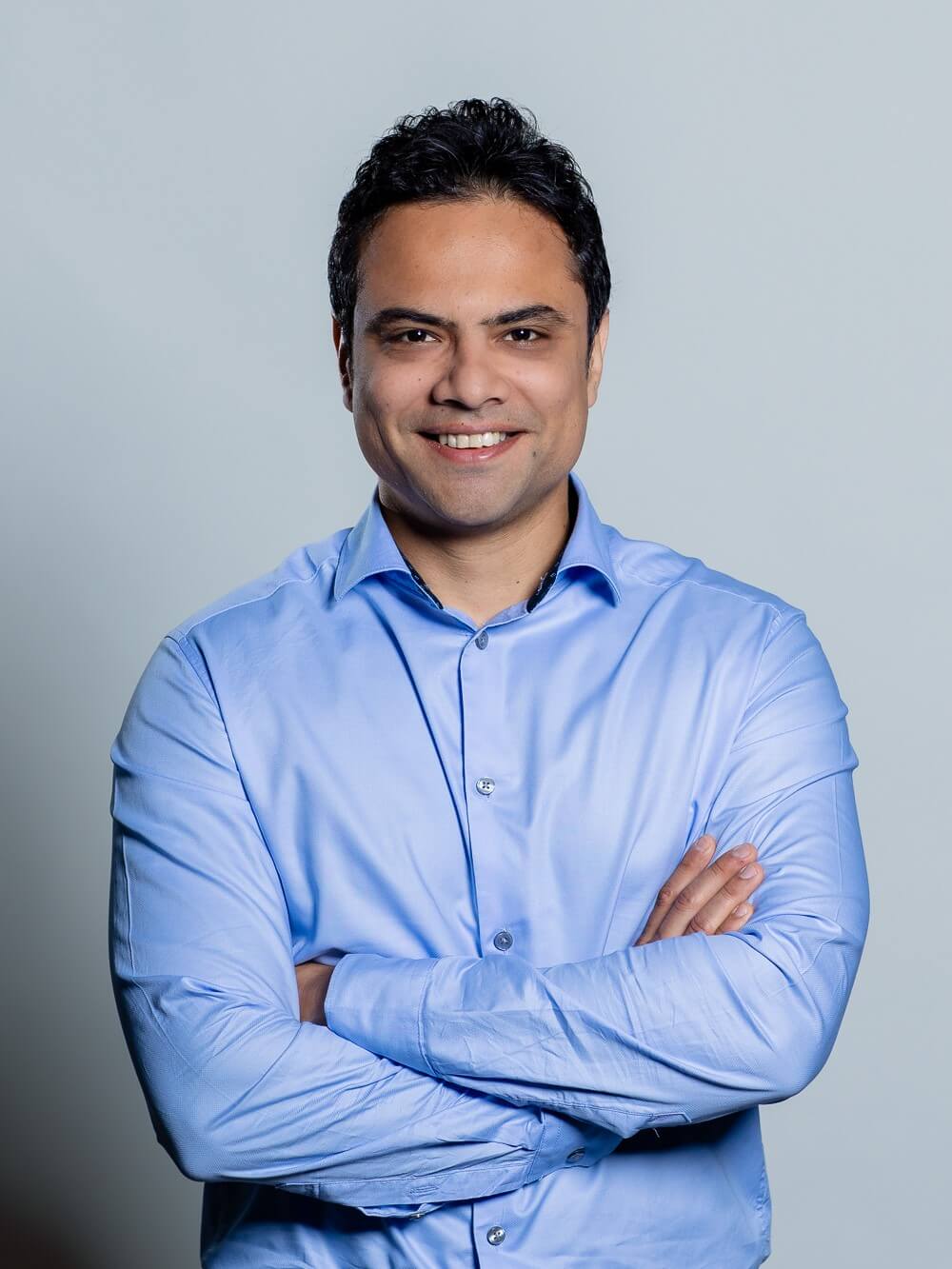 Ankit Acharya
Maritime Instructor
Sailed as 2nd Officer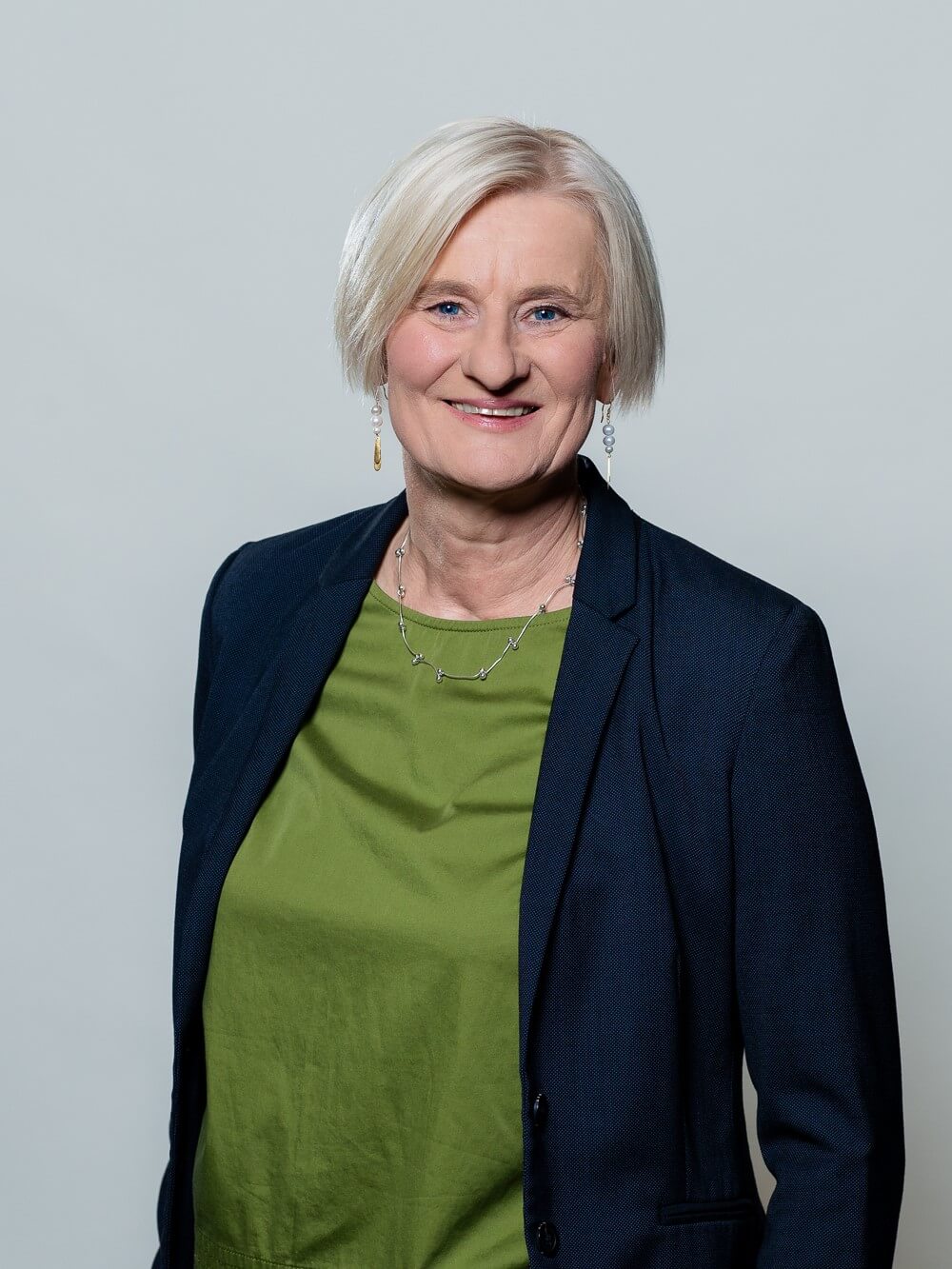 Caroline Baumgärtner
VP People and Talent Development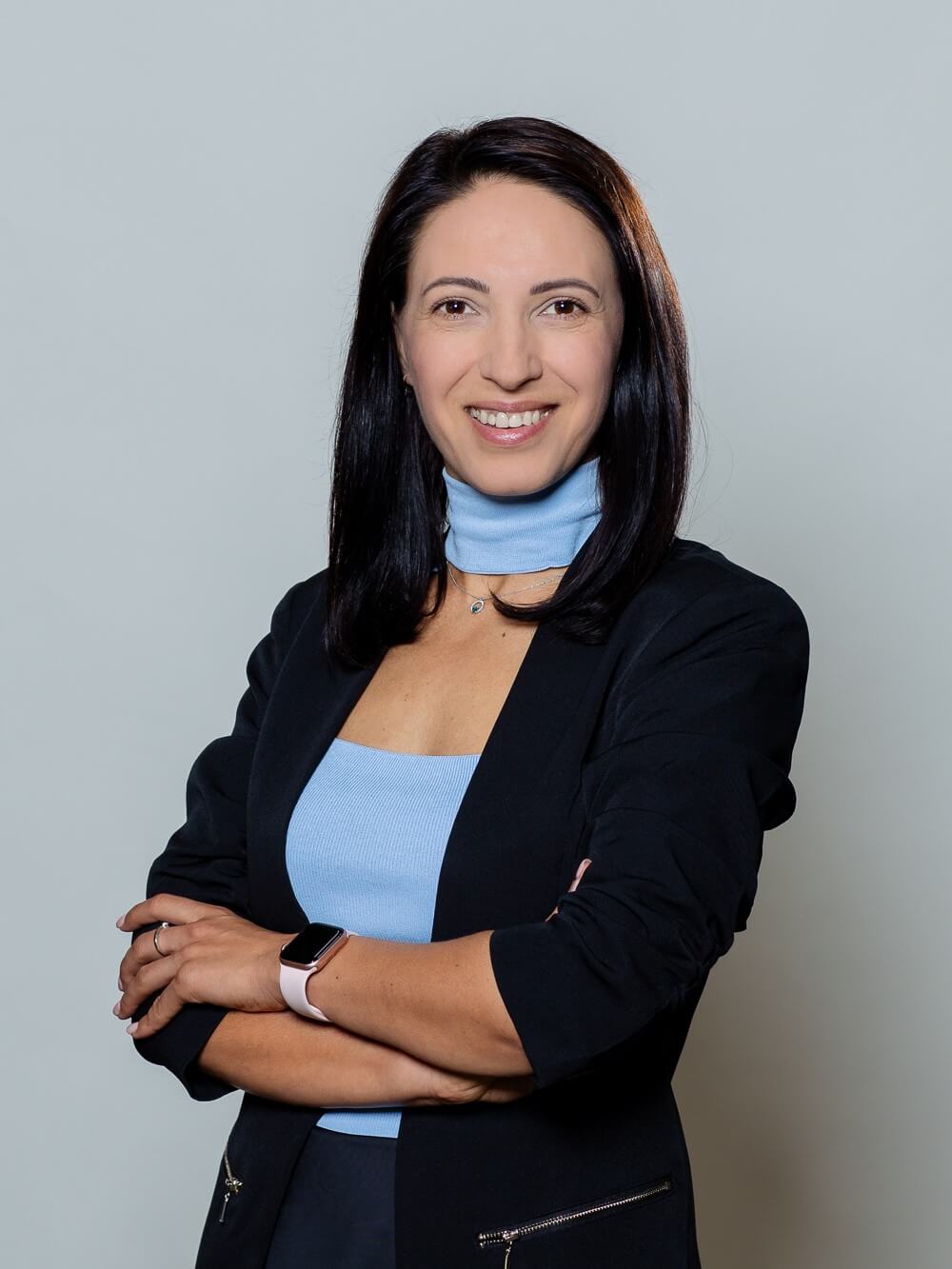 Tatyana Kladko
Coordinator NSBacademy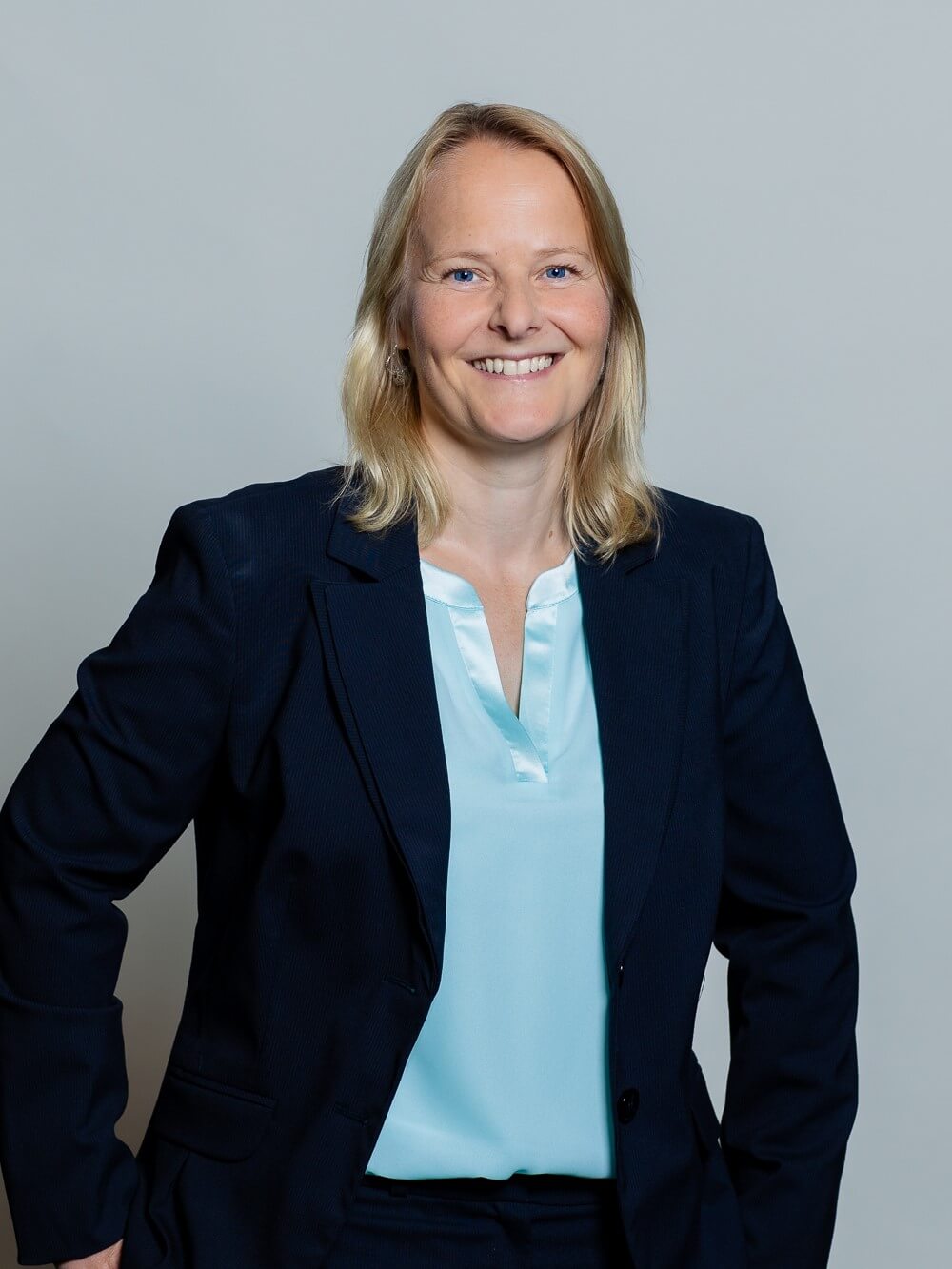 Nadine Ehlers
Coordinator NSBacademy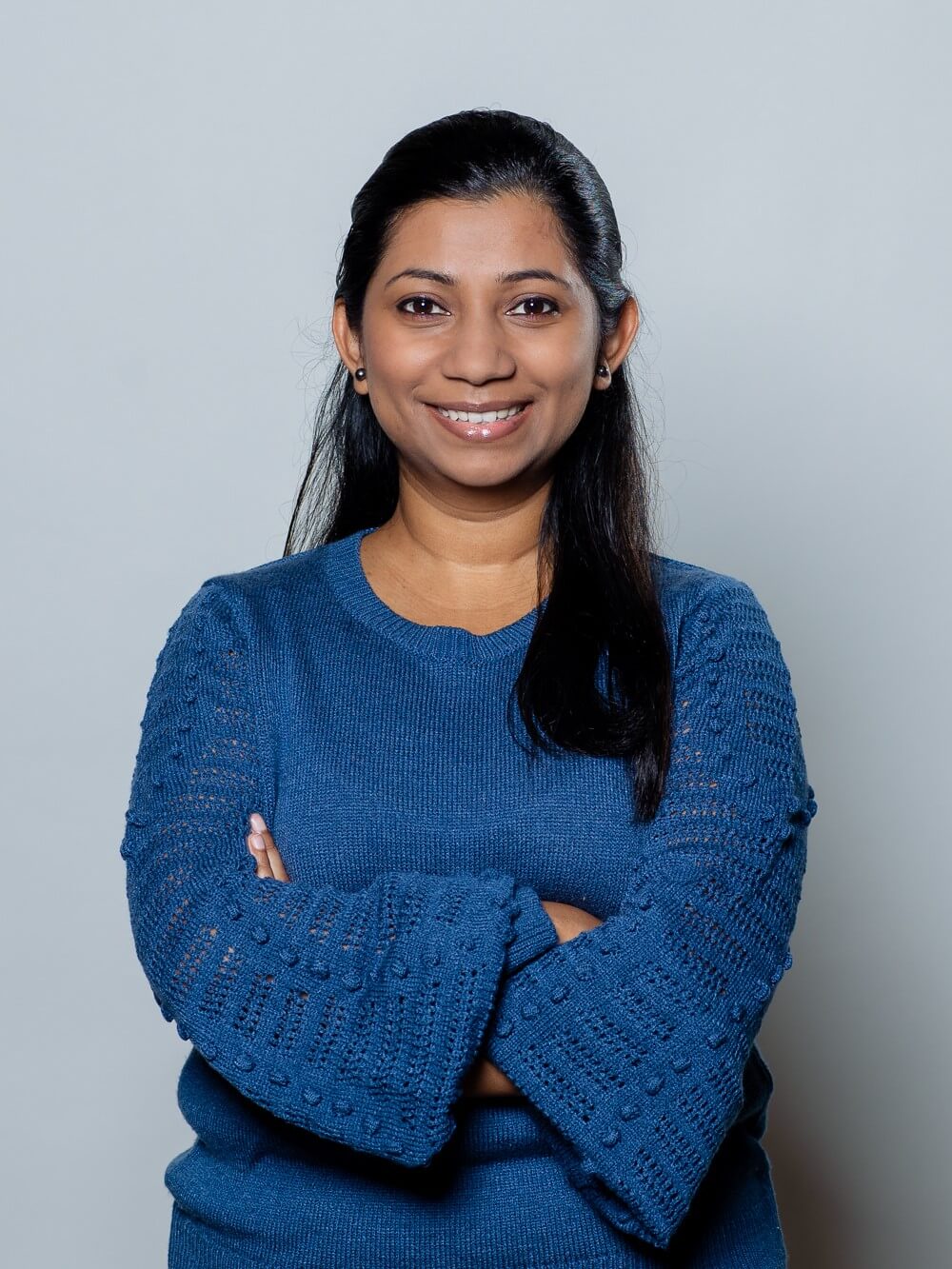 Aditi Das
Learning Experience Advisor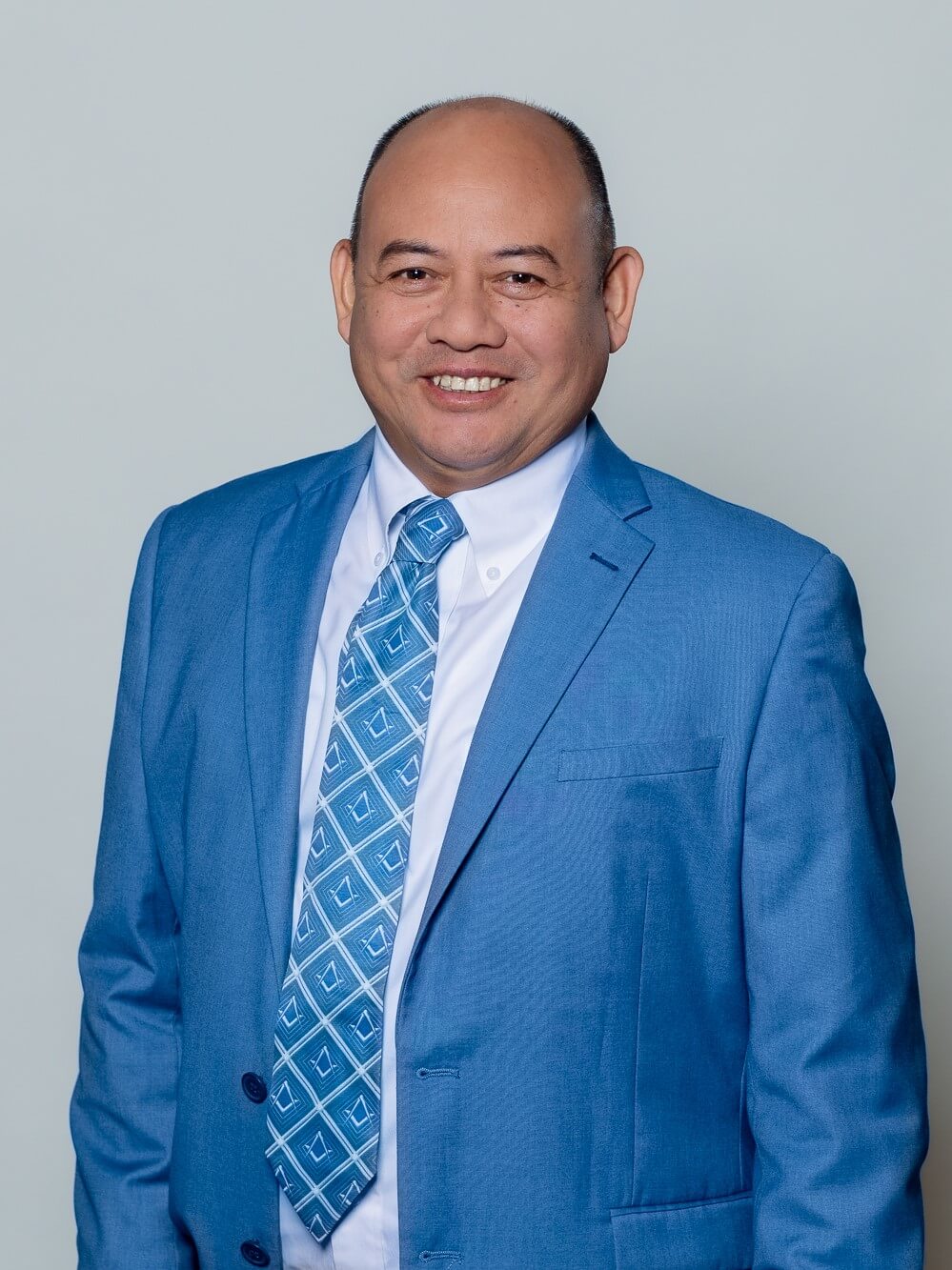 Capt. Thaddeus J. Bonghanoy
Career Manager NSB in Manila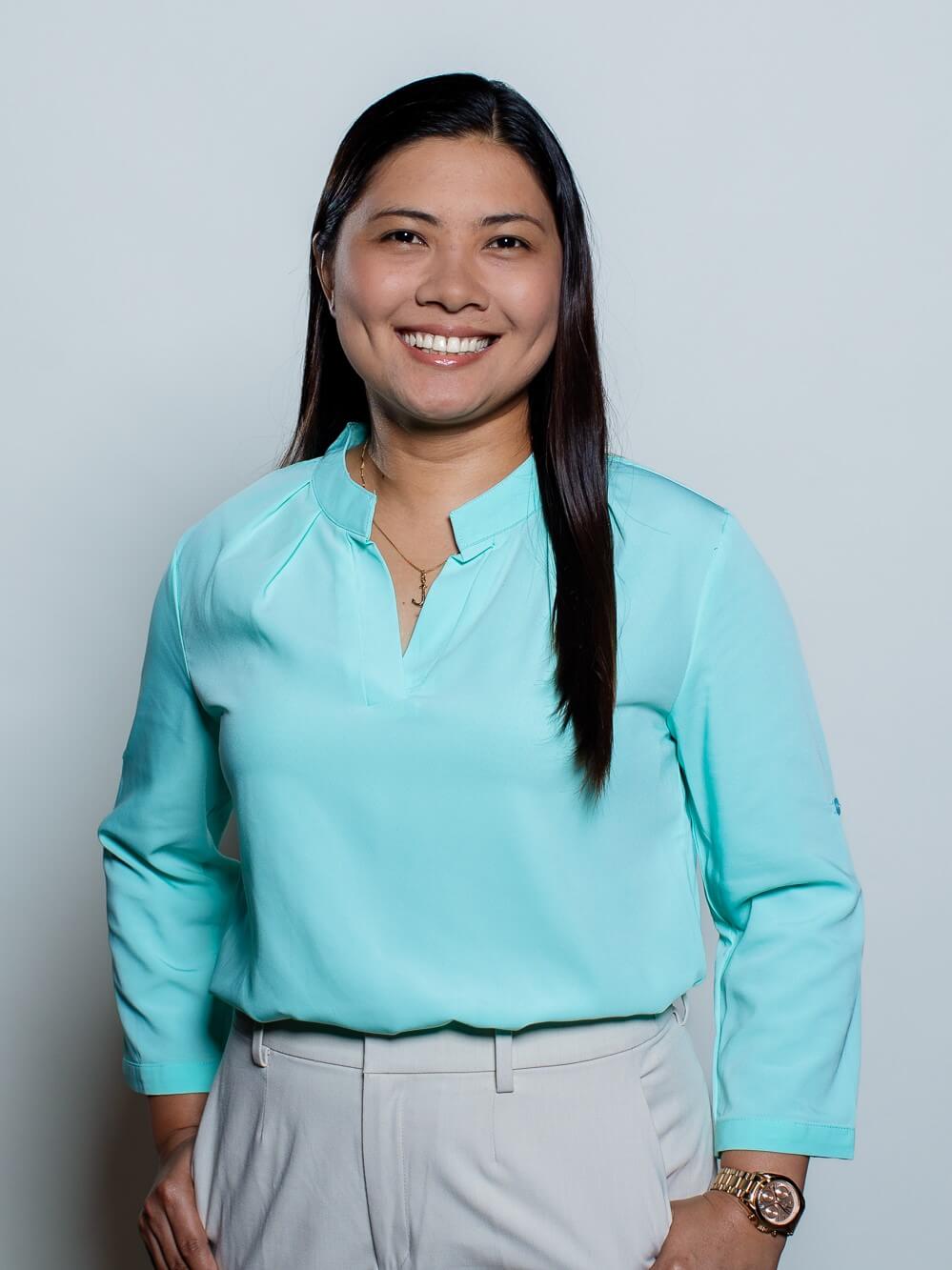 Julie Saballa
Technical Trainer NSB in Manila
Sailed as 2nd Engineer
GRM aims at increasing safety, efficiency and job satisfaction - both onboard and ashore.
NSBacademy is one of 129 maritime training centers in the world holding the certification as a Maritime Training Center and Maritime Simulation Center.